Unleash Your Company in the Immersive World

We use the latest immersive technologies to create powerful, long-lasting metaverse experiences that are customized to your company.
Immersive. Interactive. Impactful.


At 6freedom, the 'f' of freedom does not only imply real Freedom of action offered by the metaverse… it means Faithful support to your needs, Formative and Fruitful projects, a Fluid vision of the world and the Future, in a Family environment.

360° expertise for the perfect immersive experience
These projects that make us proud






























They trust us
"I wanted to congratulate you on your performance yesterday. The fact that the CoDir was present for the entire hour and a half of the scheduled meeting is indicative of the interest that was shown in this PoC and the potential insights you were able to express."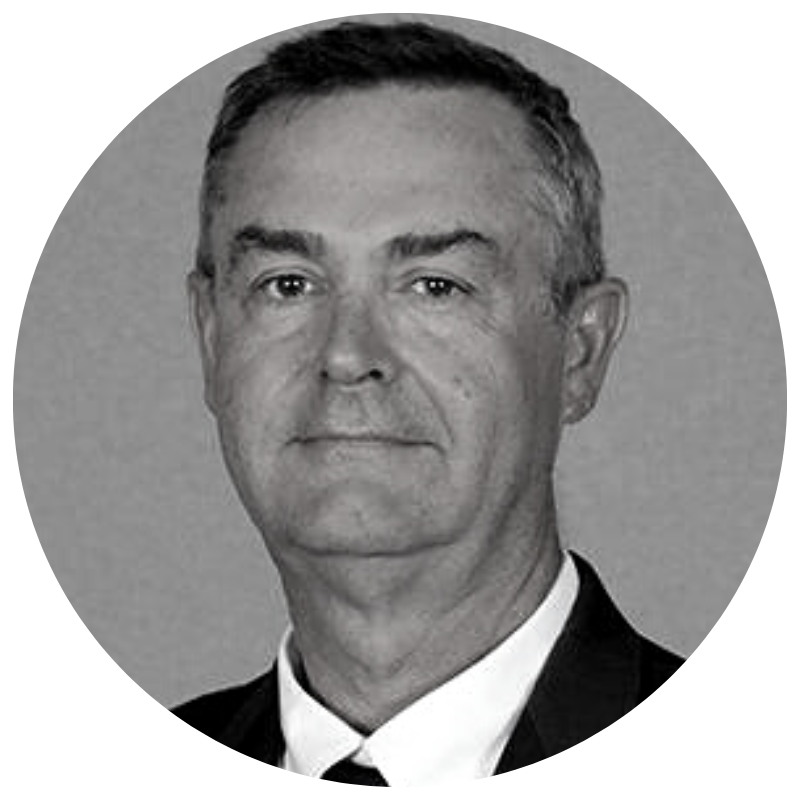 Pascal Bartek
Poclain hydraulics
"6freedom has demonstrated true technical expertise. The developments are done with great rigor and efficiency."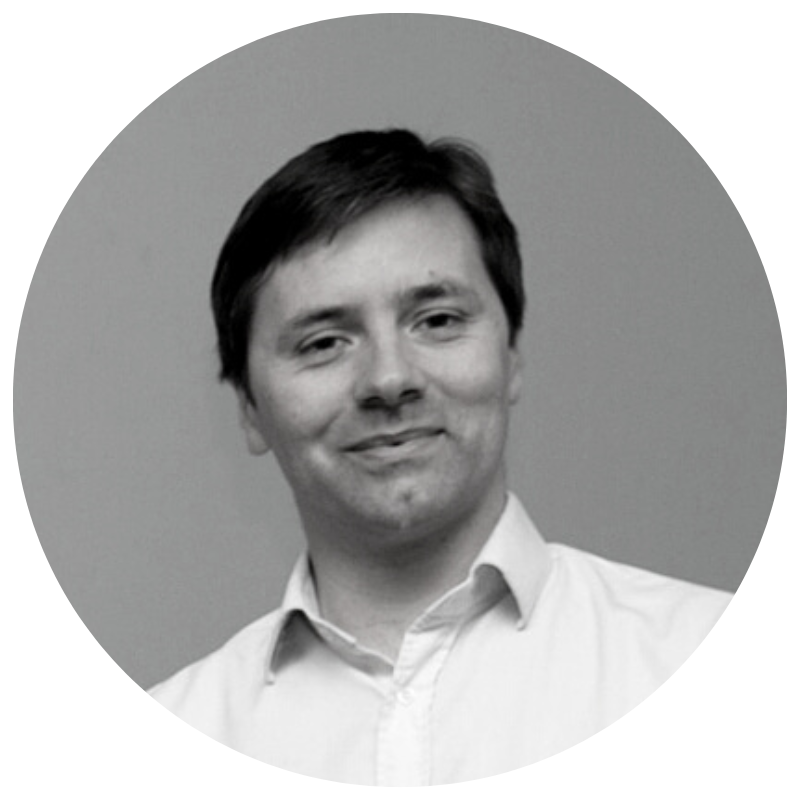 Ludovic Fagot
D'un seul geste
"On the HSE theme, a great deal of attention is paid to the module through the highly immersive aspect of the serious game, which facilitates adherence to our safety culture. Each time, the same words are used at the end of the session: "it's impressive, great, wonderful". As a trainer, it has now become an indispensable teaching tool for understanding."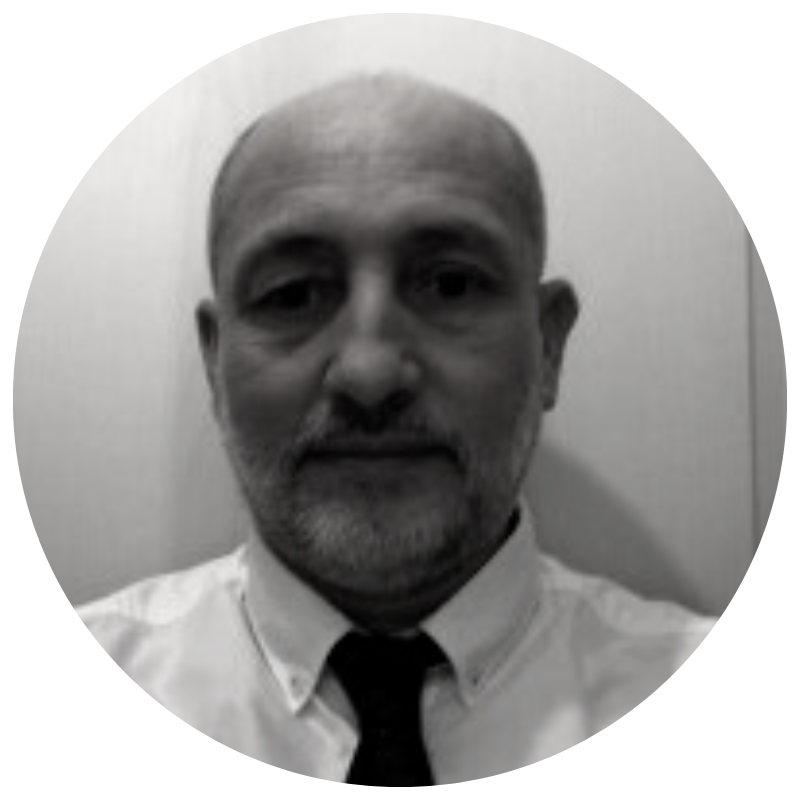 Philippe Rigodon
Poclain Hydraulics
"6freedom has been a tremendous asset during this project both in terms of its skills and its ideas and thoughts. Its team shows great responsiveness and a strong ability to adapt to projects and their founders!"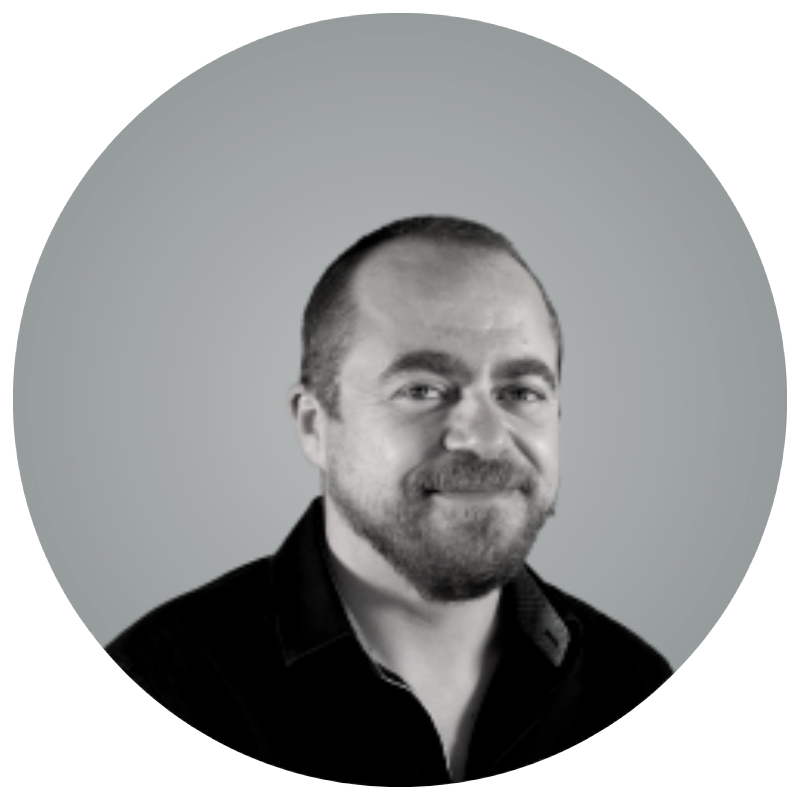 Clément Pradel
Sagesse technologies
"6freedom's work is very satisfying. They are very knowledgeable about the programming environment and have very good ideas."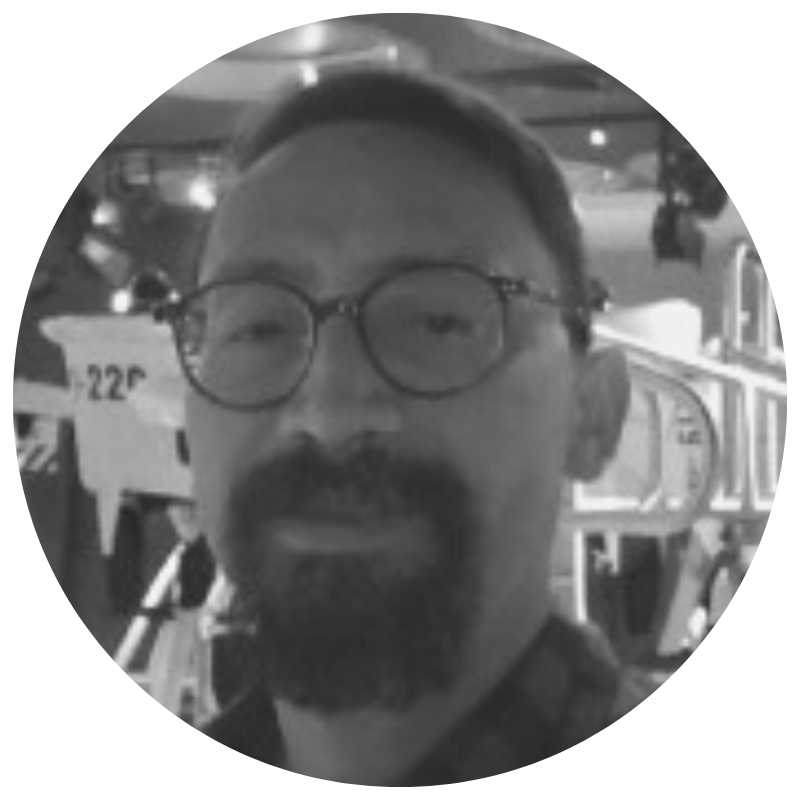 "6freedom has a quick and qualitative understanding of the project as well as its challenges. A pleasure to collaborate with them."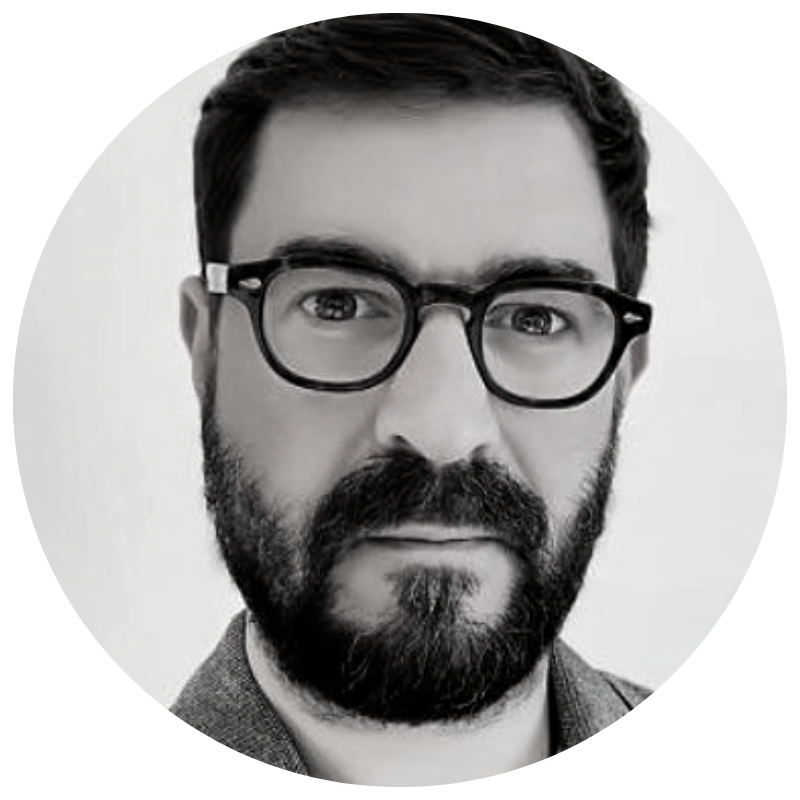 Christophe Bourgeois
Notoryou
"The VR project carried out by the company 6freedom is perceived by all users of the virtual helmet, of great utility to understand the functionalities of our products and to be able to be an actor of the cutting, the change of speed, the braking and the assembly of the elements of the engine. "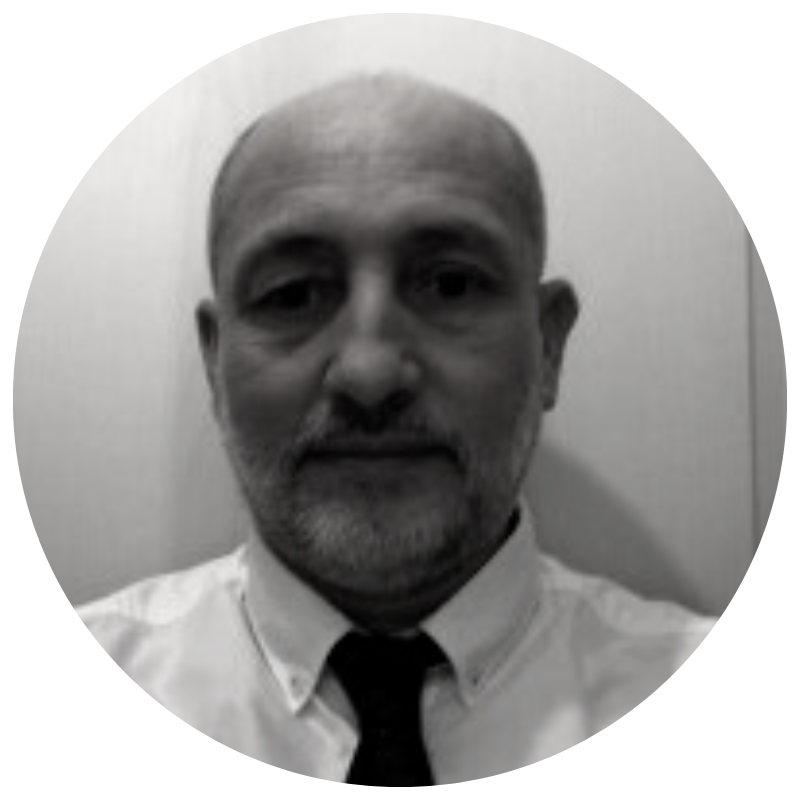 Philippe Rigodon
Poclain Hydraulics
"Our project was singular, halfway between artistic and technological issues 6freedom was able to provide answers adapted to our needs and to show a great flexibility to adapt to the unexpected changes of our schedule. The project management was perfect as was their understanding of our project."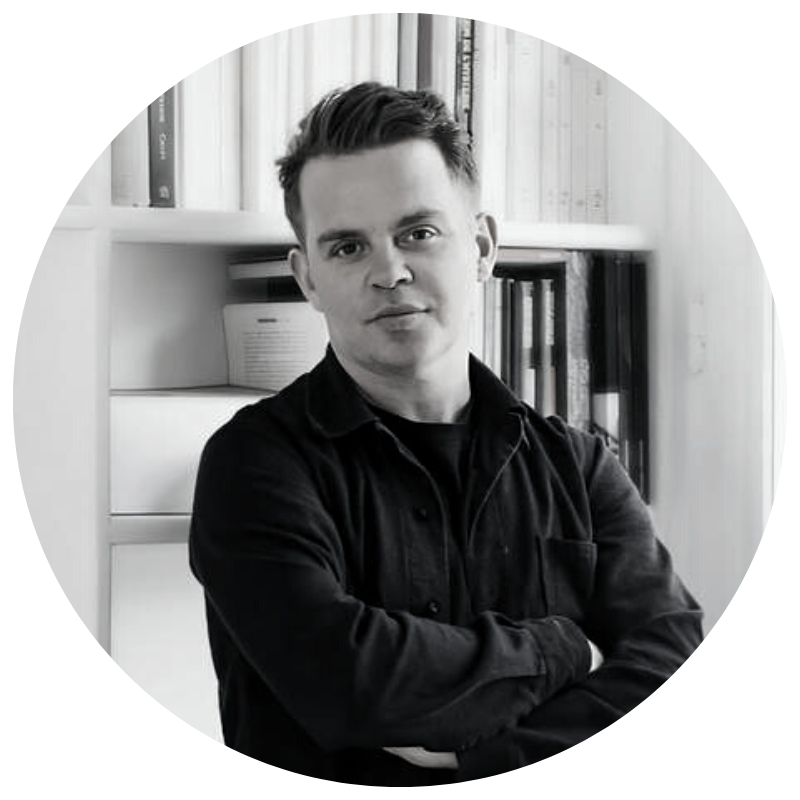 Grégory Chatonsky
L'art en plus