Our blueprint for creating unique products
People must always remain at the center of all technological innovations.
This conviction is reflected in the design thinking blueprint we use for our +80 projects.
Our cutting-edge tools, products, and
training
services
are always focused on meeting the needs of the people who will use them.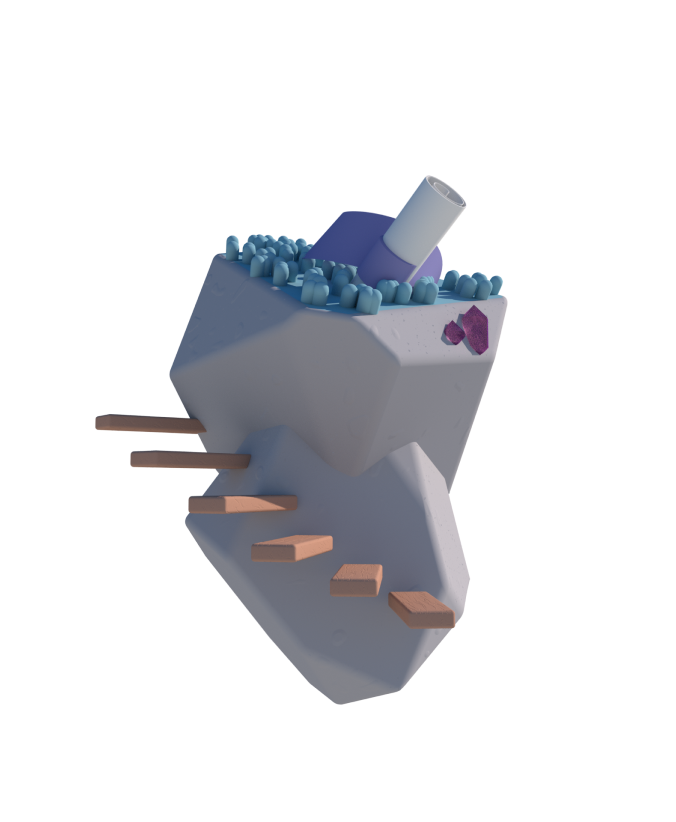 Design
We can translate complex business processes into simple products by using the power of Design Thinking.
Aesthetics
Our productions are engaging and appealing because of a carefully crafted aesthetic. The user gets to fully immerse themselves. The product is always efficient and functionally optimized.
Technicality
We are able to satisfy all of our clients' needs thanks to the expertise of our team. Our continuous R&D means that there is no problem that can't be solved.
Our Step-by-Step Approach
LVL 01
Listening to your needs and goals
To begin, we listen and pay attention to what you have to say so that we can better understand your company's strategic and operational issues and goals. All along the way, we will keep them in mind.
LVL 02
Co-creating a unique solution
Thanks to the Design Thinking methodology, we help you with both the strategic aspects and technical. Together, we decide what essential features and user flows should be included in your product to help you reach your business goal.
LVL 03
Conceptualizing the project
A thorough understanding of the processes and design and incorporating them into the software. The budget of a project is defined in great specification (with a Specifications' Document
LVL 04
Development
Our programmers and 3D artists develop and customize the technical components. With our project managers and our monitoring tools, you can keep an eye on your project in real-time using Agile Methodology .
LVL 05
Testing
In order to make sure that your project is error-free, our quality assurance team will test and verify each new version. Prior to deploying, we identify and fix bugs. We take note of your suggestions and work based on your feedback.
LVL 06
Deployment
We integrate production equipment. Hardware is tested. We can also arrange on-site testing. We ensure end-user access to software and hardware.
LVL 07
Maintenance and improvement
We commit long-term to ensuring your product's peak performance. We maintain software availability, but you control its use. We incorporate feedback into new versions.