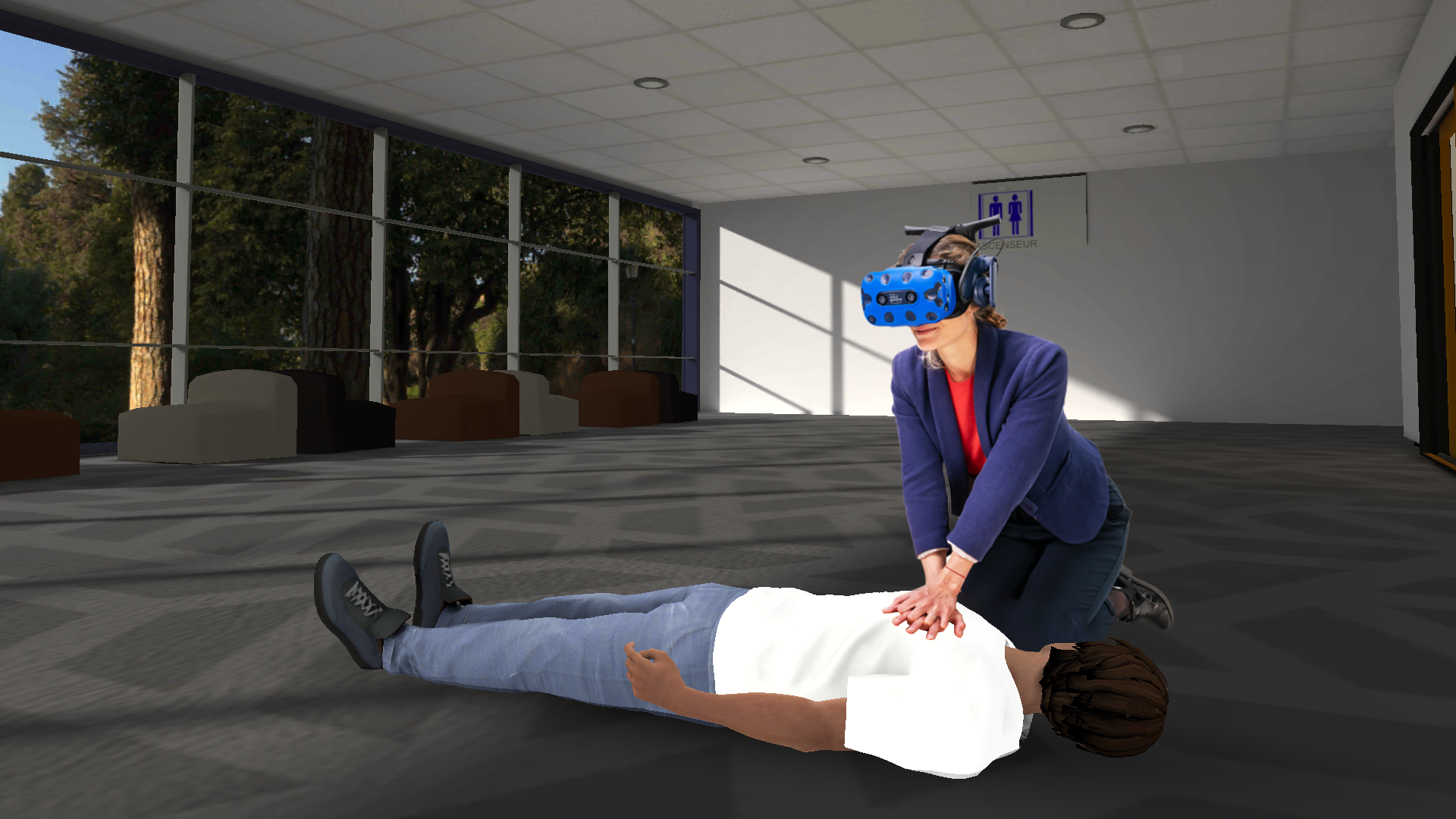 D'un seul geste
Efficiently outsource its R&D and production in Virtual Reality.
Virtual Reality (VR)
Medical
Training
The issue
The CTO of the startup D'un Seul Geste needs a technical team for the R&D and the continuous improvement of its life-saving training. In order to focus on its core business: the design and distribution of first aid training, D'un Seul Geste chose to outsource its technical R&D and production.
Our solution
We deployed a technical team composed of experts to technically manage the project, its R&D and its development. To manage the evolutions and the continuous improvement of the project, we set up an on-demand offer via a Third Party Application Maintenance contract with a real time follow-up tool of the customer's request.
The benefits
Thanks to our tailor-made approach, our client was able to effectively control its development costs according to its activity. The provision of qualified experts on request has increased the quality of the project.
Hardware
HTC Vive Focus 3
"6freedom has shown a real technical expertise. The developments are done with a lot of rigor and a very high efficiency."
Ludovic Fagot – CTO