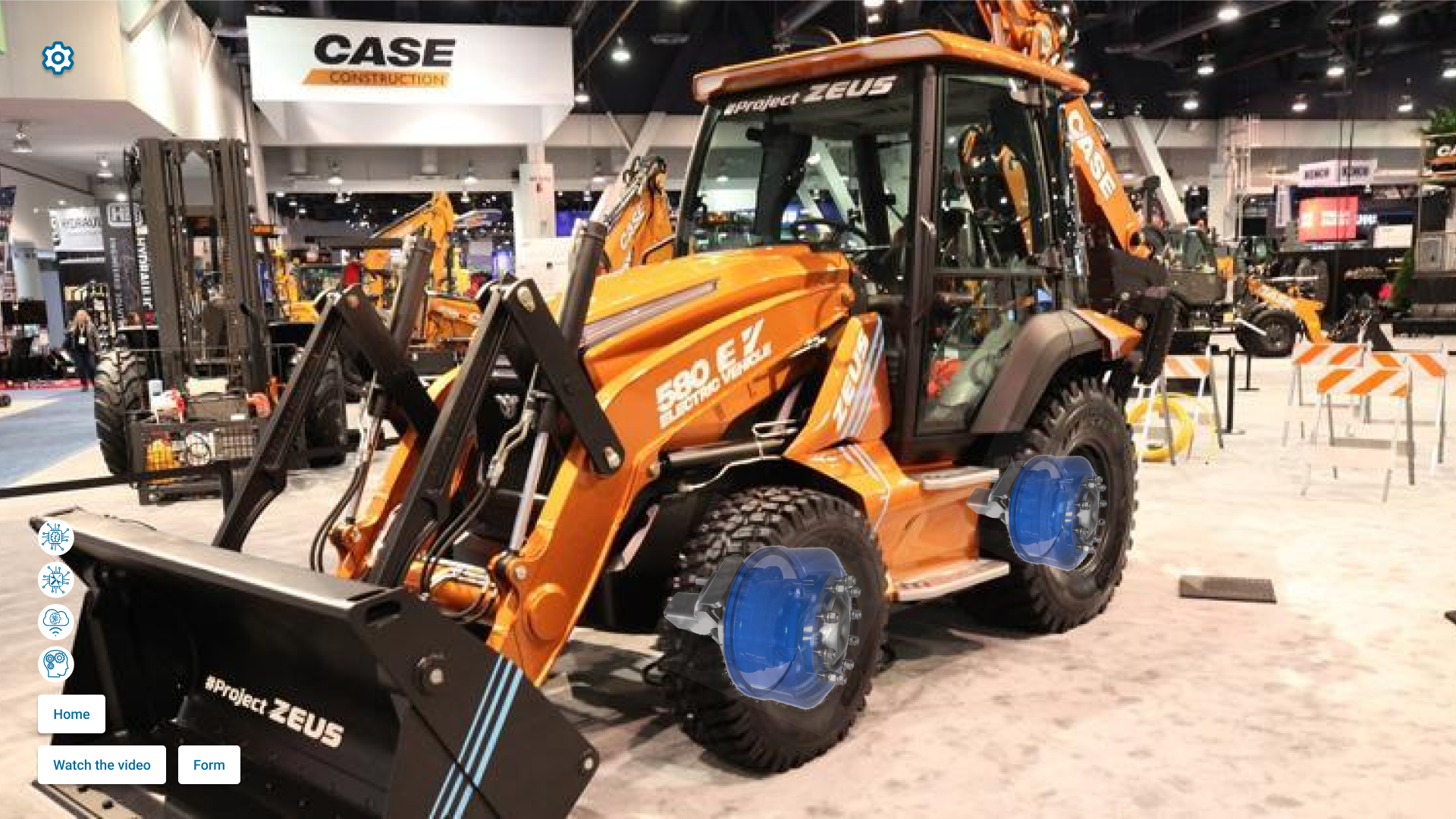 Poclain Hydraulics
Selling the invisible with Augmented Reality.
Augmented Reality (AR)
Industry
The issue
Poclain Hydraulics' products are difficult to show and explain at trade shows because they are internal to the machines. This makes the demonstration more complex.
Our solution
We have developed a digital catalog that displays Poclain Hydraulics products, their descriptions and the product CAD in Augmented Reality.
The benefits
The sales forces use the solution at international trade fairs (Eng, Chinese) and can effectively present their products on different machines.
Software
IOS
ARFoundation
Pixyz
Unity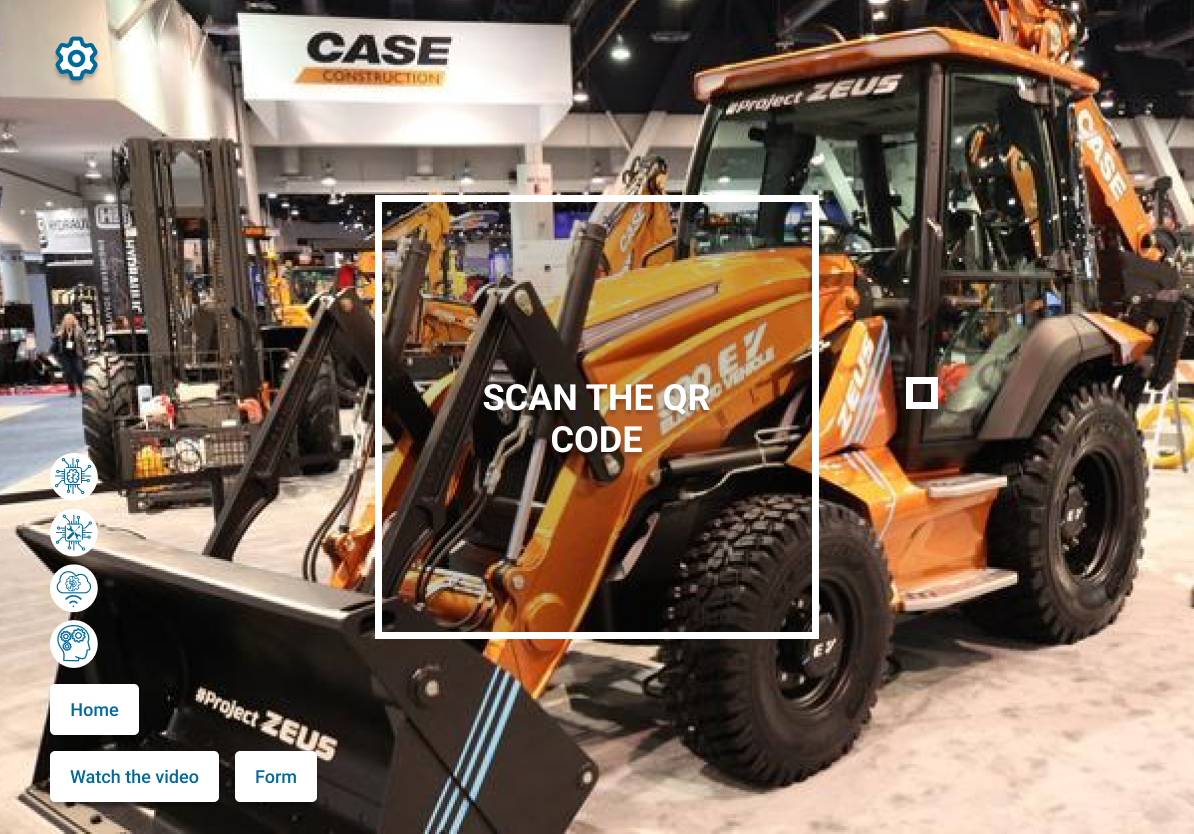 Step 1
You scan the QR code present on the machine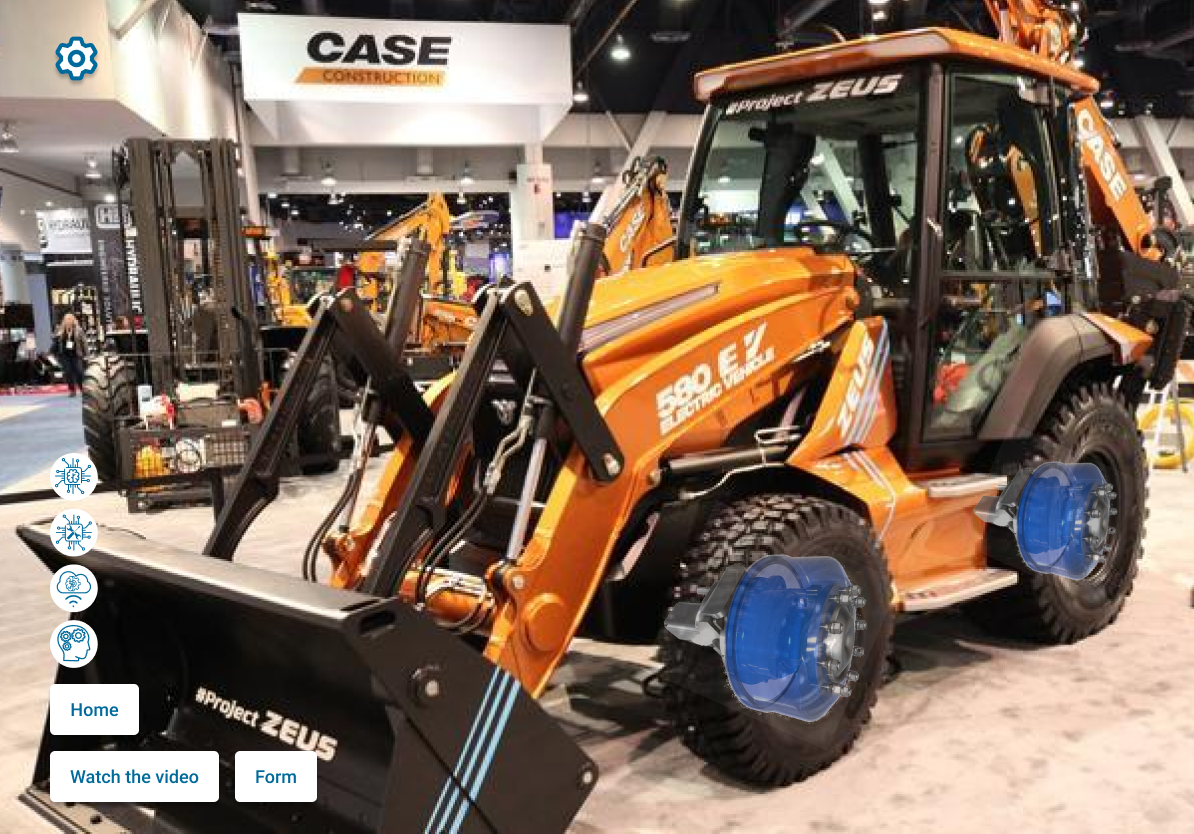 Step 2
Your product appears in 3D, overlaying reality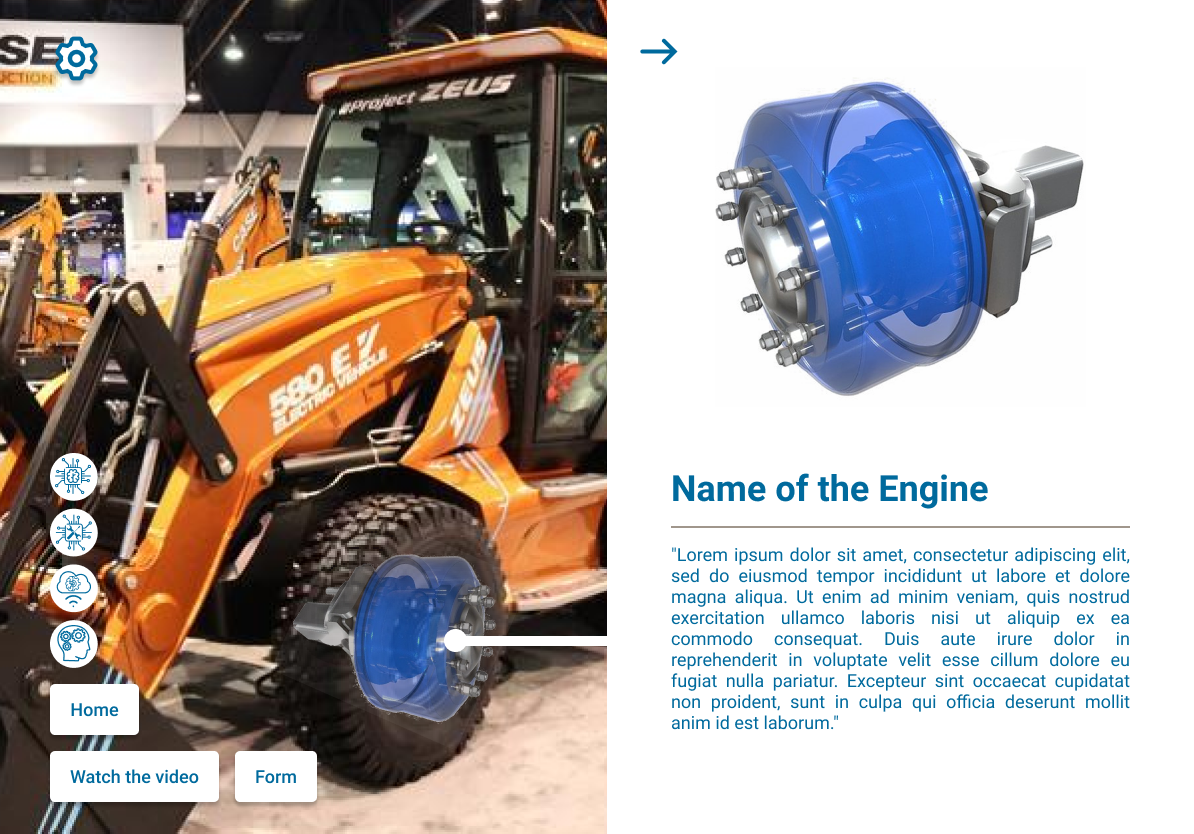 Step 3
Just clic to get access to all the information regarding your product