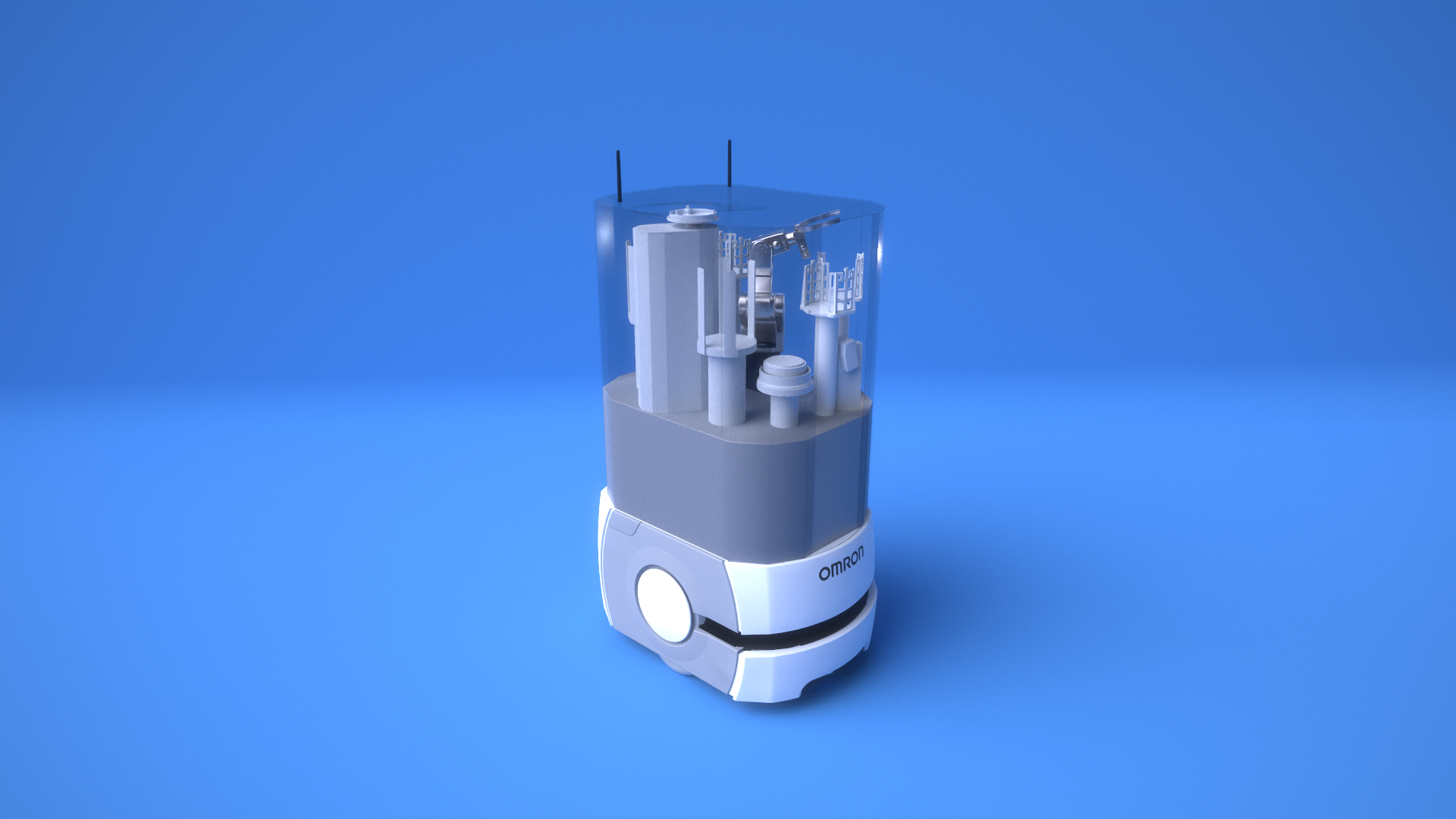 Pagès Group
Implantation of a remote autonomous robot thanks to Mixed Reality.
Mixed Reality (MR)
Industry
The issue
Pagès Group could not access the industrial site to perform customer presentations of its autonomous robot due to health restrictions related to Covid-19.
Our solution
From the client CAD, we remodeled the robot and its 3D animations for inclusion in our viewer on HoloLens 2.
The benefits
With the HoloLens 2, Pagès Group teams were able to remotely present their autonomous robot and verify that its dimensions were suitable for its mission on the pharmaceutical production site.
"6freedom reacted quickly and found an effective and inexpensive solution to present our new robot to our customer despite the restrictions related to the Covid-19.The project was a success."
Yann Palanchon- Director