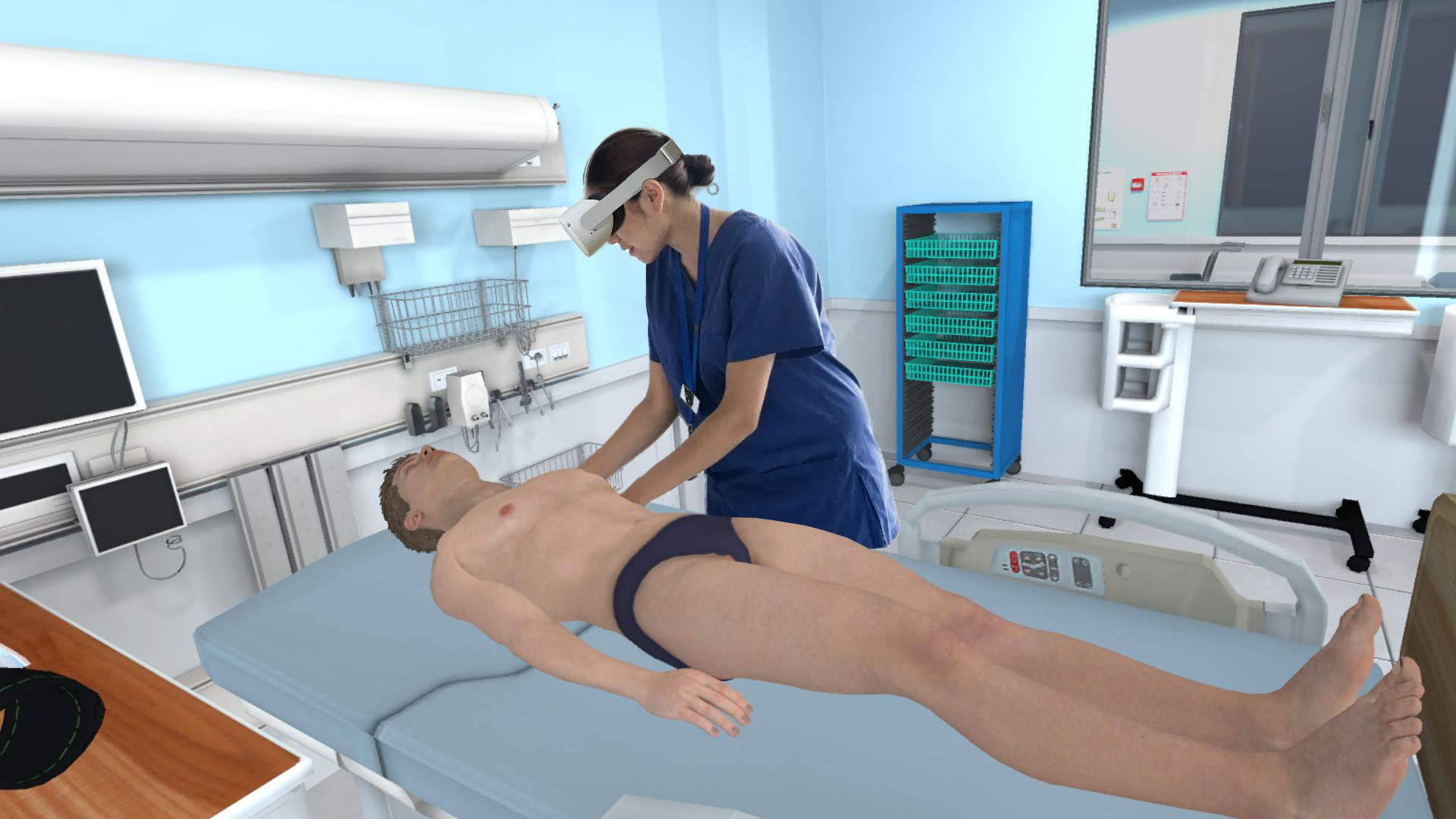 Octapharma
Creation of a differentiating service offering with a Virtual Reality health training catalog.
Virtual Reality (VR)
Medical
Training
The issue
Hospital department heads are not very available, which makes it difficult to create a long-term business relationship.
Our solution
Based on new emergency diagnosis processes designed in collaboration with Key Opinion Leaders, we have developed serious games in Virtual Reality. These are used to train emergency services to these new processes and improve the doctor / patient relationship.
The benefits
Octapharma's team of Regional Hospital Managers builds long term relationships with hospitals by organizing training days with hospital services promoting the exchange of best practices from a medical point of view.
Software
Blender
Unity
Visual scripting
DecisionTree
Auto Hand
"6freedom was able to accompany us and reassure us in their ability to carry out this project. We are very satisfied with the quality of the rendering of this V2 and continue to collaborate with 6freedom for new developments."
Antoine Bacrot – Product Manager